Welcome!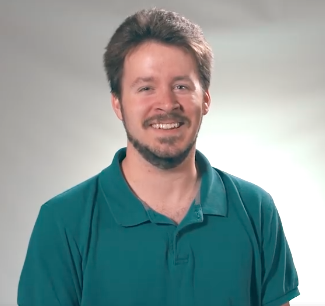 I'm a freelance developer specializing in creating data driven web apps and custom WordPress plugins. I also love teaching web development to aspiring students.
Let's look at data driven apps first. I'm a strong believer in simplicity. With all the technology out there, it's incredibly easy to get lost in complexity. What language should I use? Which framework is the best for my project? What kind of database do I go with? The list goes on. Too many options can be overwhelming.
My goal is to help you reduce complexity, allow your users to enjoy the simplicity of using the app, and give insights through real data.
As for teaching, it's something I've enjoyed doing in various capacities for over a decade. Teaching web development, specifically, is more than just code - it involves problem solving, team building and management (if working with a team), project management, communicating with clients, and much more.
Contact me to discuss your web app ideas or if you or your team are interested in learning web development.